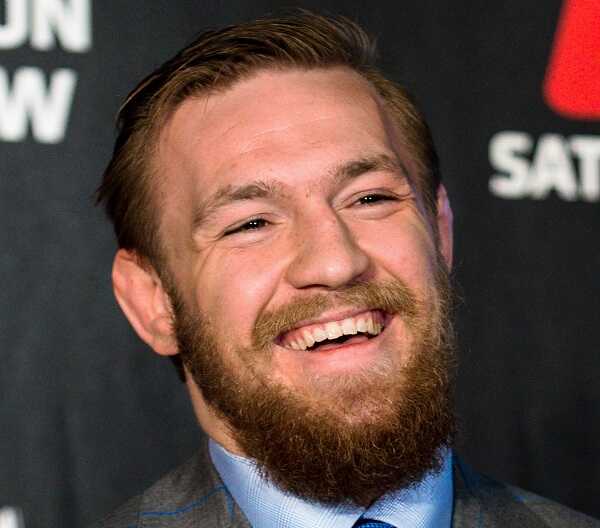 Irský zápasník Conor McGregor během tiskové konference v Moskvě oficiálně potvrdil svůj záměr vrátit se v příštím roce do klece. Prozradil i termín, kdy k očekávané sportovní události dojde. Jméno soupeře si však nechal pro sebe. Známý provokatér si během rozhovoru s novináři neváhal rýpnout do svých kolegů a mimo jiné dokázal, že jeho nedávný odchod byl jen dalším marketingovým tahem.
McGregor se rozloučil porážkou
V rámci UFC se Conor McGregor naposledy představil 6. října 2018. Tehdy nestačil na ruského bojovníka Khabiba Nurmagomedova, jemuž v Las Vegas podlehl po čtyřech kolech. Následně se strhla vřava i v prostorách hlediště, kam oba zápasníci po závěrečném gongu vtrhli.
McGregor poté na veřejnosti tradičně převedl několik excesů, mezi které se řadí například zbytečná rvačka v baru s postarším fanouškem. Jelikož mu za to média pořádně naložila, oznámil horkokrevný Ir konec kariéry. Jenže přesvědčení mu dle předpokladů nevydrželo příliš dlouho. Návrat oznámil na tiskové konferenci v Moskvě.
Další marketingový tah, který vyšel
Conor McGregor na sebe neustále poutá pozornost a je mu jedno, co si o něm veřejnost myslí. Proč by také ne. Každá další kauza, exces nebo oznámení comebacku mu totiž přidává na popularitě a pokud bychom zašli do extrému, stačí mu odehrát jen jeden zápas ročně, aby si žil na hodně vysoké úrovni. Když po něm totiž pokaždé ukončí kariéru, může si být jistý, že následně si jeho show diváci v hojném počtu nenechají ujít, když je to přeci "naposledy".
Irský bojovník ovšem v příštím roce nebude zahálet. Již dříve totiž oznámil, že má v plánu ještě odvetné zápasy s Američanem Diazem a již zmíněným Nurmagomedovem. Toho během nedávné tiskové konference neváhal na dálku popíchnout.
Zdroj: NY Post