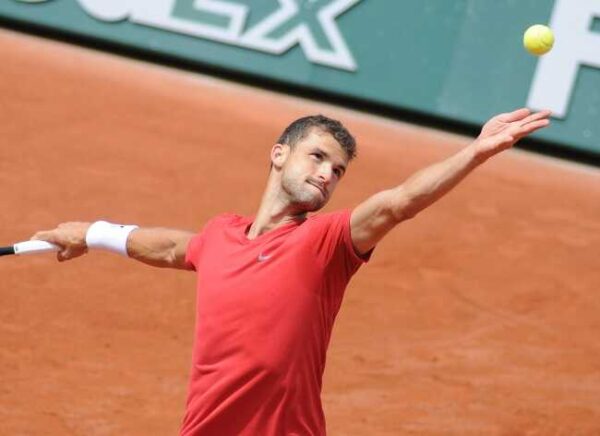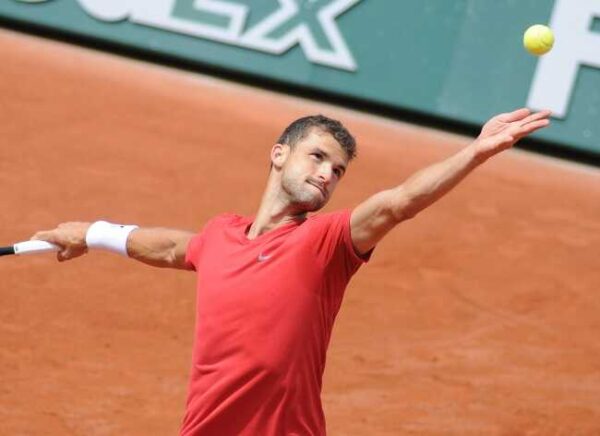 Balkánská charitativní akce zvaná Adria Tour skončila fatálním neúspěchem. Vinou naprostého ignorování bezpečnostních rizik se u několika tenistů světových kvalit potvrdila nákaza novým typem koronaviru. První pozitivní test zaznamenal Grigor Dimitrov, který se nyní rozhodl popsat, jakým způsobem u něj nemoc Covid-19 probíhala. Žádná procházka růžovou zahradou to tedy opravdu nebyla.
Tenisová Adria Tour se sama odsoudila k záhubě
Grigor Dimitrov si z balkánské charitativní akce neodvezl hřejivý pocit na duši, nýbrž nákazu neviditelným nepřítelem, jenž začátkem tohoto roku zaskočil celou planetu. Devětadvacetiletý Bulhar se k pozitivnímu testu na přítomnost nového koronaviru v těle přiznal jako první tenista světové špičky, načež se testům podrobili i ostatní účastníci Adria Tour, kteří si s dodržování sociálního distancu či minimálních rozestupů hlavu příliš nelámali.
Následně nemoc Covid-19 potvrdili také Borna Čorič, Viktor Troicki či dokonce samotný pořadatel série menších turnajů Novak Djoković. Právě srbská jednička žebříčku ATP to za svou lehkovážnost pořádně schytala, ačkoli téměř nikdo z výše zmíněných borců nezažil těžký průběh nemoci. Výjimku představoval snad pouze "průkopník" Dimitrov, který své osobní zkušenosti detailně popsal.
Dimitrov vykazoval typické známky nemoci
Rodák z bulharského města Chaskovo novinářům řekl, že byl koronavirus poměrně drsný. Sportovec údajně vykazoval veškeré typické symptomy, které zatím lékaři popsali. Mezi ty se řadí například ztráta chuti a čichu, tělesná únava nebo zhoršené dýchání. Ačkoli už Grigor Dimitrov naskočil zpátky do tréninkového procesu, stále se ještě necítí úplně zdráv. Jeden den prý zvládne všechny naplánované aktivity, poté však musí věnovat několik hodin spánku a relaxaci.
Covid-19 se na slavném tenistovi podepsal také z hlediska psychiky. Když totiž obdržíte pozitivní výsledek testu a sledujete životní příběhy ostatních pacientů, začnou se vám hlavou honit černé myšlenky, jimiž si rovněž nepolepšíte. Nyní devatenáctý hráč světového žebříčku už bere hrozbu pandemie jako smutnou realitu a vyzývá veřejnost, aby se k bezpečnostním pravidlům stavěla zodpovědně. Jedině tak totiž můžeme společně bojovat, potažmo zvítězit.
Zdroj: Lequipe.fr