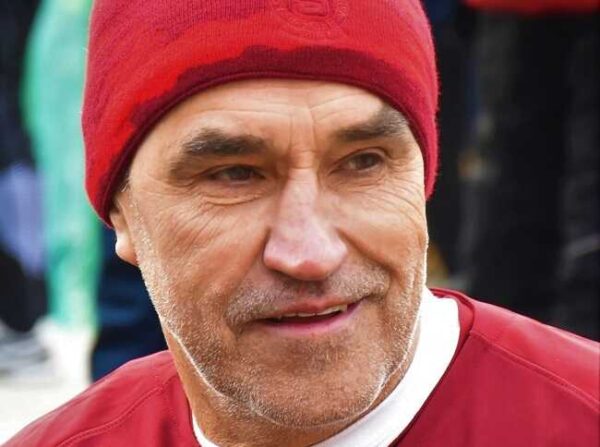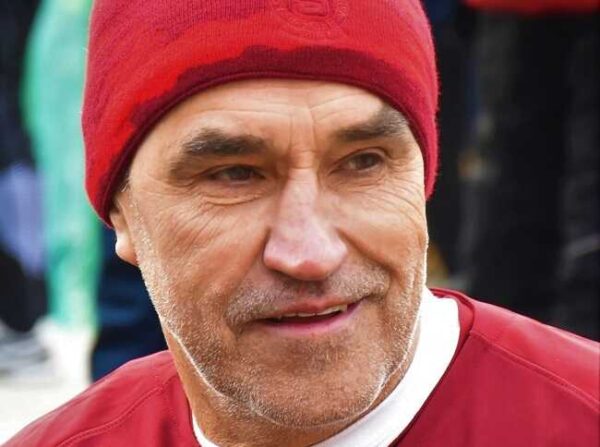 Obrovská smůla je konečně prolomena. Fotbalisté pražské Sparty v základní skupině Evropské ligy poprvé bodovali. Výhru nad skotským Celticem Glasgow vystřílel Lukáš Juliš. Během pozápasové online tiskové konference pobavil letenský trenér Václav Kotal, který výrazně zamíchal se soupiskou a zkušené hráče nechal překvapivě sedět jenom mezi náhradníky. Prý tak učinil především kvůli nedělnímu ligovému utkání proti plzeňské Viktorii.
Sparta se probudila k životu, Celtic zničila ve velkém stylu
České kluby před čtvrtečními zápasy Evropské ligy sčítaly nejen koronavirové ztráty, které ve všech třech případech dosahovaly obrovských číselných hodnot. Konkrétně AC Sparta Praha musela narychlo hasit dočasnou absenci gólmanské jedničky Milana Heči, Lukáše Štětiny, Adama Hložka, Libora Kozáka, Matěje Hanouska, Martina Minčeva, Filipa Součka, Ondřeje Čelůstky či Dominika Holce. Na lavičce náhradníků zůstali sedět zkušení borci Bořek Dočkal a Ladislav Krejčí. Základní sestava letenského mužstva tak pochopitelně několika změn oproti běžnému standardu. Od první minuty nastoupili mladíci Matěj Polidar a Adam Karabec, do uvolněné branky se postavil zkušený Florin Nita, střed obrany vyztužil záložník David Pavelka a šanci po překonání vleklých zdravotních problémů dostal také Dávid Hancko.
Pražané se během úvodních minut trochu hledali, což vzhledem k minimální sehranosti nebylo nijak překvapivé. Celtic Glasgow naštěstí předvedl festival ofenzivní zoufalosti, branku soupeře neohrozil jedinou kloudnou akcí. Hosté se postupně dostávali do tempa, zejména David Moberg Karlsson a Lukáš Juliš pořádně přikládali pod kotel. Druhý zmíněný se nakonec blýskl třemi přesnými zásahy, jimiž proti bezzubému skotskému protivníkovi vystřelil výhru. Domácí si vypracovali pouze jeden úspěšný střelecký pokus, na který navíc v devadesáté minutě odpověděl střídající Ladislav Krejčí starší. Zasloužená výhra a zisk tří důležitých bodů znamená, že se Sparta konečně odrazila ode dna skupiny H.
Václav Kotal šetřil hráče, blíží se totiž ligový duel proti Plzni
Sparta prolomila pohárovou smůlu, která ji provázela oběma úvodními koly. Václav Kotal se během pozápasové tiskové konference netajil nadšením "Samozřejmě z pozice trenéra je vítězství na Celticu příjemné," pronesl osmašedesátiletý kouč a dále okomentoval výkon celého týmu. "Soupeře jsme důkladně sledovali, viděli jsme spoustu zápasů. Bylo důležité, že kluci pochopili taktiku, protože byla velice náročná na pohyb. Když zkrátka všichni plní úkoly, které dostanou, může jim to přinést úspěch."
Další otázka se týkala netypické základní sestavy, kterou sice ovlivnilo především několik zdravotních omluvenek, ale také taktické rozhodnutí hlavního trenéra. Ten nechal zkušené hráče sedět na lavičce náhradníků, pročež měl vskutku úsměvné vysvětlení. "V neděli nás samozřejmě čeká ligové utkání v Plzni, takže jsme chtěli některé hráče pošetřit," pronesl Kotal se vší vážností a pobavil řadu fanoušků. Když to přeženeme, Celtic tím pádem může být rád, že náročný program Spartě nedovolil nastoupil v ideálním složení. Do Prahy každopádně posíláme zasloužené gratulace.
Zdroj: AC Sparta Praha