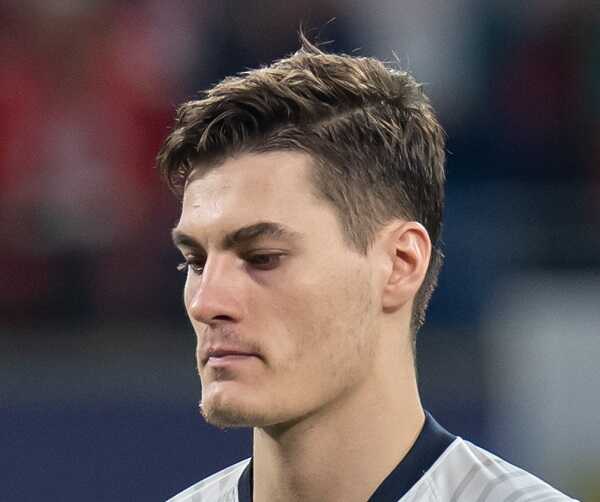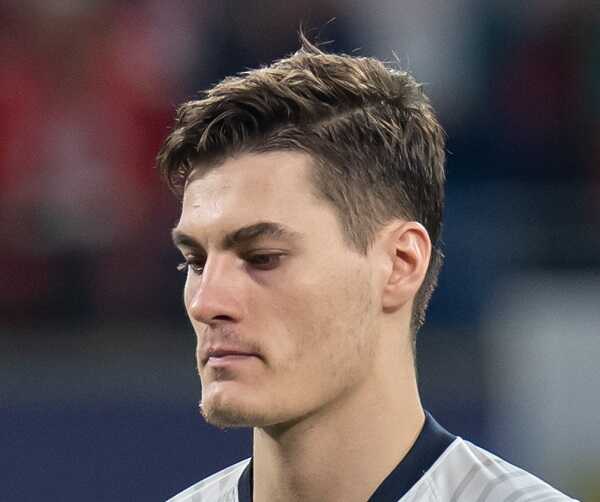 Silácká prohlášení vystřídala čirá frustrace. Favorizované Chorvatsko málem vyškolila česká fotbalová reprezentace, která nakonec brala zaslouženou remízu. Družina Jaroslava Šilhavého odehrála nesmírně sympatické vystoupení, během úvodního poločasu si dokonce ukradla vedení. Nařízený pokutový kop bezpečně proměnil zakrvácený Patrik Schick. Útočníkův nos nevědomky pocuchal Dejan Lovren, jemuž verdikt rozhodčího evidentně příliš nevoněl. Zkušený obránce lamentoval prostřednictvím sociálních sítí i domácí televizní stanice HRT, zanedlouho mu podporu vyslovil tandem britský legend.
Absurdní VAR, směšná desítka. Utkání českého národního týmu budí rozpaky
Zatímco česká reprezentace nabírá sebevědomí a fanoušci vymýšlí oslavné chorály, populární zahraniční osobnosti stmelila hromadná ventilace negativních emocí. Důvodem budiž penaltový zákrok, který během pátečního odpoledne dokonale zužitkoval Patrik Schick. Štiplavý komentář si neodpustil hříšník Dejan Lovren, jehož vysoký loket způsobil pohromu. Ostřílený chorvatský stoper lamentoval prostřednictvím domácí televizní stanice HRT.
"Schicka jsem vůbec neviděl. Šel jsem pro míč, je to přirozená poloha mých rukou. Každý defenzivní fotbalista to tak má. Obdobným způsobem skáču celý život. Mám snad skákat bez paží jako svíčka? Většina lidí penaltu neviděla, ani rozhodčí by faul neodpískal," uvedl rozhozený fotbalista petrohradského Zenitu. Stručný popis inkriminovaného momentu záhy publikoval na sociálních sítích.
Názor chorvatského středního obránce sdílí šedesátiletý britský komentátor a bývalý útočník Gary Lineker. Leicesterský rodák otevřeně reklamoval mizernou kvalitu videorozhodčích napříč starým kontinentem. "Povzbudivé vidět, že je VAR absurdní naprosto kdekoli. Tohle rozhodně nebyla penalta," uvedl vysloužilý reprezentant skrze Twitter.
Pochopení nenacházel ani legendární Rio Ferdinand
Videorozhodčího kritizoval také legendární britský fotbalista Rio Ferdinand. Dvaačtyřicetiletý odborník během poločasové přestávky zhodnotil situaci, která pokutovému kopu předcházela. "Poslouchejte, tohle je další sporný moment, kdy bez VARu není trest. Nedá se na to dívat, ani se o tom nemluví. Videorozhodčí radikálně mění situaci. Nemyslím, že penalta byla nařízena správně. Oba hráči jdou nahoru, všechny paže letí vzhůru. Lovren nikomu nechtěl ublížit. Pouze se snažil vyhrát balón a soupeře vůbec nesledoval," pronesla bývalá hvězda Manchesteru United ve vysílání televizní stanice BBC.