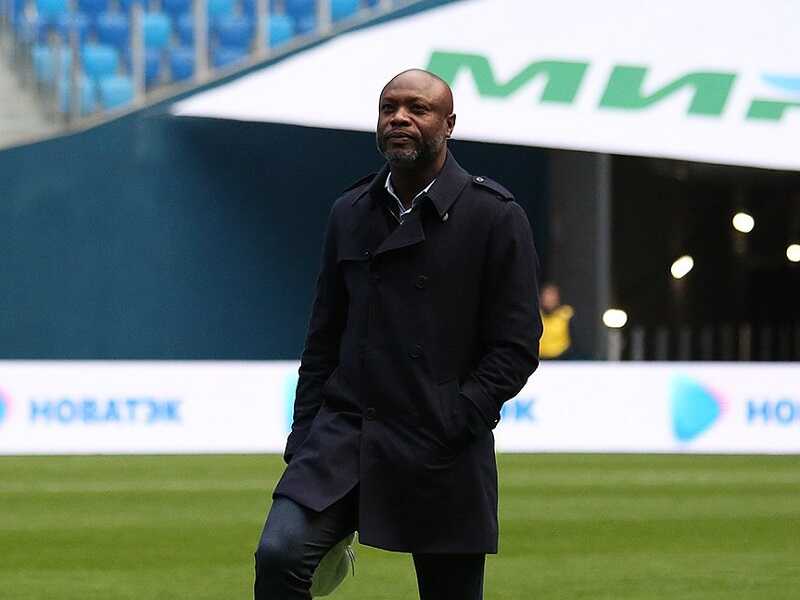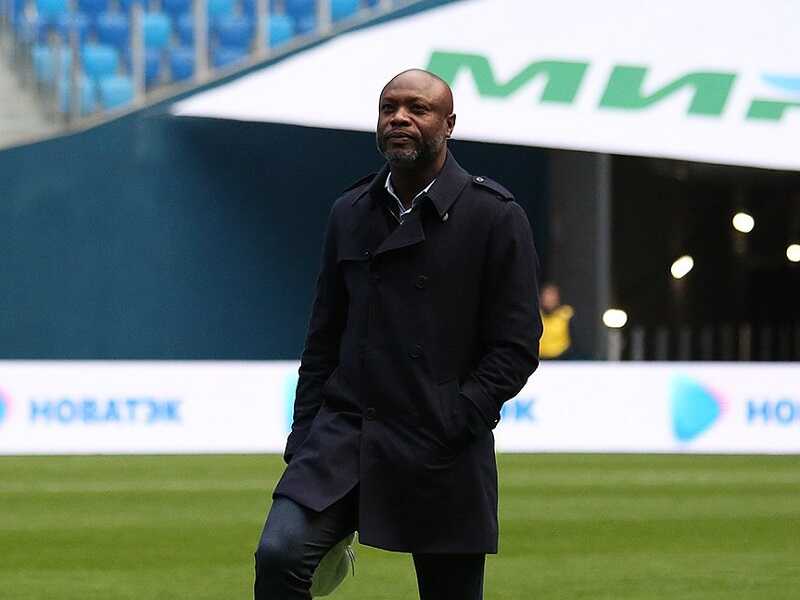 Chelsea se protentokrát opravdu nedržela zpátky. Klubový vlastník a zámožný podnikatel Tedd Boehly odšpuntoval penězovody, během nedávno skončeného přestupového termínu dobrovolně utratil přibližně 260 milionů liber. Rozhazování tradičního londýnského velkoklubu prostřednictvím hazardního serveru Genting Casino otevřeně kritizoval William Gallas.
Chelsea během letošního přestupového období zlanařila několik věhlasných fotbalistů. Soupisku tradičního londýnského velkoklubu doplnili Gabriel Slonina, Carney Chukwuemeka, Marc Cucurella, Kalidou Koulibaly, Raheem Sterling, Wesley Fofana, Pierre-Emerick Aubameyang nebo Denis Zakaria (sezónní hostování s možností následné opce).
Ambiciózní chlebodárce Todd Boehly se rozhodně nedržel zkrátka. Nástupce kontroverzního ruského podnikatele Romana Abramoviče vynaložil neuvěřitelné finanční prostředky, aby fanouškům dokázal, že to s budováním úspěšné značky myslí seriózně. Povedlo se? Výsledková realita prozatím hovoří opačně.
Zámořský byznysmen do nováčků investoval přibližně 280 milionů liber. Odměnou dostal průběžné šesté místo v domácí nejvyšší fotbalové soutěži a pohárovou blamáž s Dinamem Záhřeb, kterou překvapivě neustál dosavadní lodivod Thomas Tuchel. Uvolněnou pozici hlavního manažera následně obsadil brightonský šikula Graham Potter, jehož vykoupení stálo pokladnu dalších 20 milionů liber.
Nerozvážné utrácení "Blues" v posledních měsících otevřeně kritizoval legendární William Gallas. "Mám pocit, že transferové období z pohledu Chelsea, navzdory množství vynaložených peněz, bylo příliš uspěchané," naznačil prostřednictvím hazardního serveru Genting Casino. "Během léta se v klubu došlo k mnoha změnám, protože dorazil nový majitel a převzal zodpovědnost za nábory. Myslím, že chtěl podepsat takové množství hráčů, aby demonstroval svůj závazek vůči klubu, ale nemyslím si, že to byl tentokrát správný přístup."
"Utratili spoustu peněz, ale jsem přesvědčen, že to mohli udělat lépe. Bojím se, kde tuto sezónu skončí. Čas ukáže. Kádr rozhodně není lepší než loni," pokračoval bývalý fotbalista, kterého v minulosti oslavovali fanoušci Marseille, Chelsea, Arsenalu, Tottenhamu, exotického Perth Glory nebo francouzské reprezentace. Jaké rozhodnutí nového klubového vedení zpochybňoval především? Sportovního důchodce zaskočil hlavně Pierre-Emerick Aubameyang.
"V současné době tomu není jednoduché porozumět. V lednu odešel z Arsenalu, mezi ním a klubem se evidentně něco stalo. Odešel do Barcelony a nyní se po půl roce vrátil zpátky do Premier League. Mluvíme tady o Barceloně. Po šesti měsících prostě jen tak neopustíte Barcelonu. Chápete, co tím myslím?" dotazoval se pětačtyřicetiletý vysloužilec. "Vím, že některé fanoušky tohle rozhodnutí nepotěšilo. Jak už jsem řekl, mám pocit, že vedení Chelsea to během přestupového období uspěchalo a zoufale se snažilo podepsat útočníka, než se okno zavře."
"Zdá se, že ho podepsali kvůli tomu, že byl zrovna dostupný, nikoli proto, že byl dlouhodobým cílem," doplnil William Gallas, který pochybuje, že třiatřicetiletému zakončovateli bude nové působiště vyhovovat. "Samozřejmě bych si přál, aby se mu tady dařilo. Když se ovšem podíváte, jak Chelsea hraje, nejsem si jistý, zdali mu tento herní systém bude vyhovovat. Chelsea hraje docela pomalu na rozdíl od Arsenalu, který hraje rychlý fotbal na jeden nebo dva doteky. Chelsea víc drží míče."