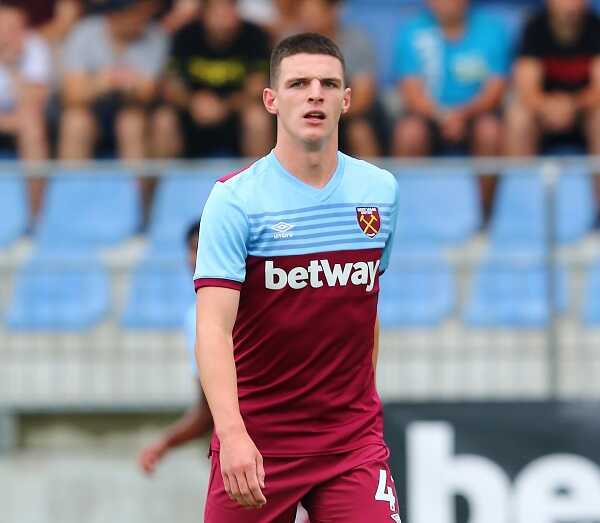 Během uplynulé letní přestávky hýřila ohromnou přestupovou aktivitou a jinak tomu pravděpodobně nebude ani tentokrát. Londýnská Chelsea FC rozhodila sítě, hlavní trenér Thomas Tuchel momentálně utváří seznam vytoužených posil. Může přitom libovolně popustit uzdu fantazii, zámožný ruský podnikatel Roman Abramovič totiž uvolnil astronomických 200 milionů liber. Koho úspěšný metropolitní celek konkrétně vábí? Zahraniční média hovoří především o třech výrazných tvářích.
Declan Rice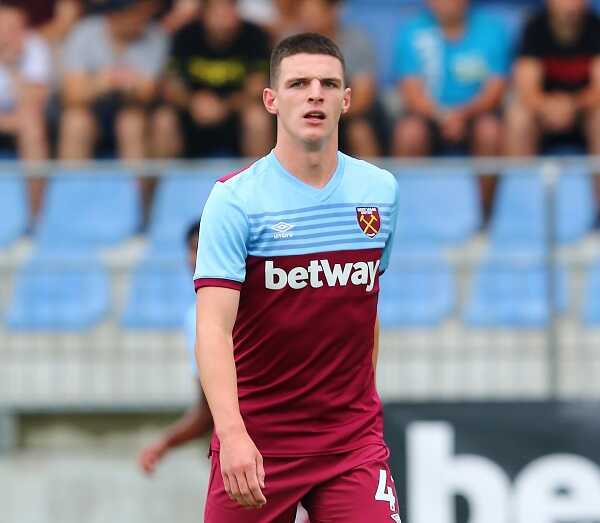 West Ham odehrál naprosto neuvěřitelný ročník, který okořenil šestým místem v rámci anglické Premier League a také senzační pohárovou kvalifikací. Tradiční londýnský celek momentálně hledá nové posily, jelikož správně tuší, že během nadcházejícího přestupového období neunikne ztrátám. Pozornost konkurenčních týmů upoutalo nemalé procento klíčových hráčů. Seznamu potenciálních odpadlíků vévodí Declan Rice. Dvaadvacetiletý defenzivní záložník má podle informací serveru The Telegraph namířeno zpátky do mateřského prostředí. Chelsea FC nabízí městskému rivalovi pikantní výměnný obchod, opačným směrem se tak možná vypraví talentovaný útočník Tammy Abraham.
Adama Traoré Diarra
Absolvoval barcelonskou mládežnickou přípravku, mezi tamní elitu se ovšem neprosadil. Určitou dobu vypomáhal rezervě, nakonec rodné Španělsko vyměnil za Britské ostrovy. Původně hájil zájmy Aston Villy, následně vyztužil řady Middlesbrough a roku 2018 posílil mužstvo Wolverhampton Wanderers. Pod hlavičkou Vlků odehrál Adama Traoré Diarra napříč posledními třemi sezónami drtivou většinu soutěžních utkání, zásluhou stabilní výkonnosti navíc přilákal pozornost reprezentace. Zahraniční novináři věří, že dozrál čas na další kariérní posun. Britský server Metro mu kupříkladu větší dohodu s londýnskou Chelsea FC.
Romelu Lukaku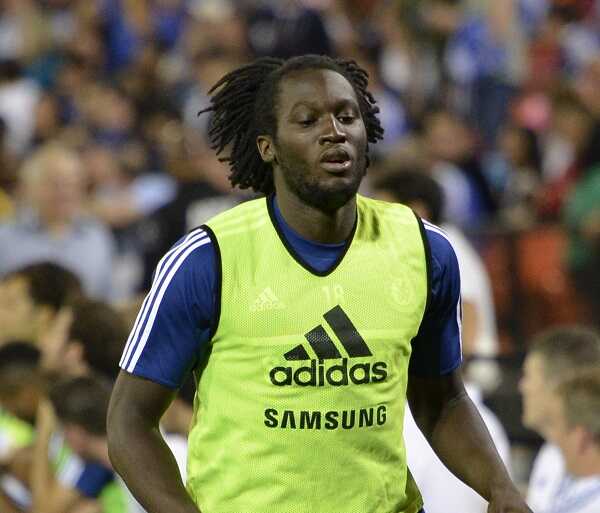 Poslední dvě sezóny byl neodmyslitelnou součástí Interu Milán. Nasbíral úctyhodné množství soutěžních branek a nechal zapomenout na nepříliš povedené manchesterské angažmá. Belgický fotbalový útočník Romelu Lukaku nabral druhý dech, pročež se těší přízni domácího publika a zároveň čelí smršti zajímavých nabídek. Kolem mnohonásobného reprezentanta podle informací serveru The Telegraph krouží například Chelsea, které už kdysi neúspěšně sloužil (během tří let odehrál minimum zápasů, většinu času hostoval). Uvidíme, jestli si napodruhé povede lépe.